Hello and welcome to Orlando Holistic Acupuncture. My name is Jignesh Panchal and I would like to share some information with you that will help you and your family to optimize your health and improve your quality of living. I hope you find this information as valuable as I have. Some of you may know my history, but for those that do not I will briefly explain my story.
Many years ago I had a severe health crisis in which I almost died. Fortunately, when Western medicine failed me I began a journey that took me across the globe and brought many alternative and integrative medical therapies into my life. Holistic medicine saved my life, and impacted me so much that I changed my profession to help bring acupuncture and other alternative healing modalities here to Central Florida.
This is where Orlando Holistic Acupuncture was born, and now serves the communities of Winter Park, Maitland, Altamonte Springs and the Greater Orlando area for everything from pain relief, digestive health, and weight loss to countless other health and wellness needs including ozone therapy.
Wishing you the best of health,
Jignesh Panchal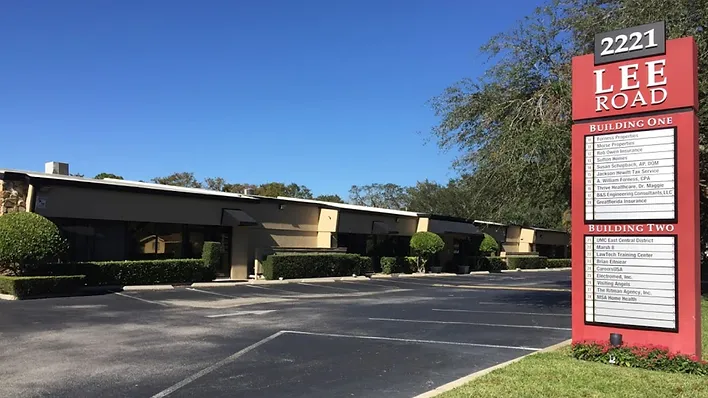 #traditionalchinesemedicine #injectiontherapy #tuina #foodtherapy #cupping #auricularacupuncture #meditation